The Proximity School of Coworking provides you with the tools, training, and confidence to create and manage your coworking space. Courses cover key topics including business and financial models, leases, design and layout, amenities, and marketing. Class sizes are small to ensure you get to know other founders and managers, and get personalized support.
Meet Your Instructor:
Brian Watson is an entrepreneur, connector, and community developer.​ His background as Co-Founder of Proximity, leader of Proximity Connect, and coworking space owner has given him deep insight into the coworking industry. These experiences have allowed him to see first-hand how coworking and entrepreneurial communities can positively impact the cities in which they reside. Today, Brian strives to connect other space owners and operators to the tools and resources they need most.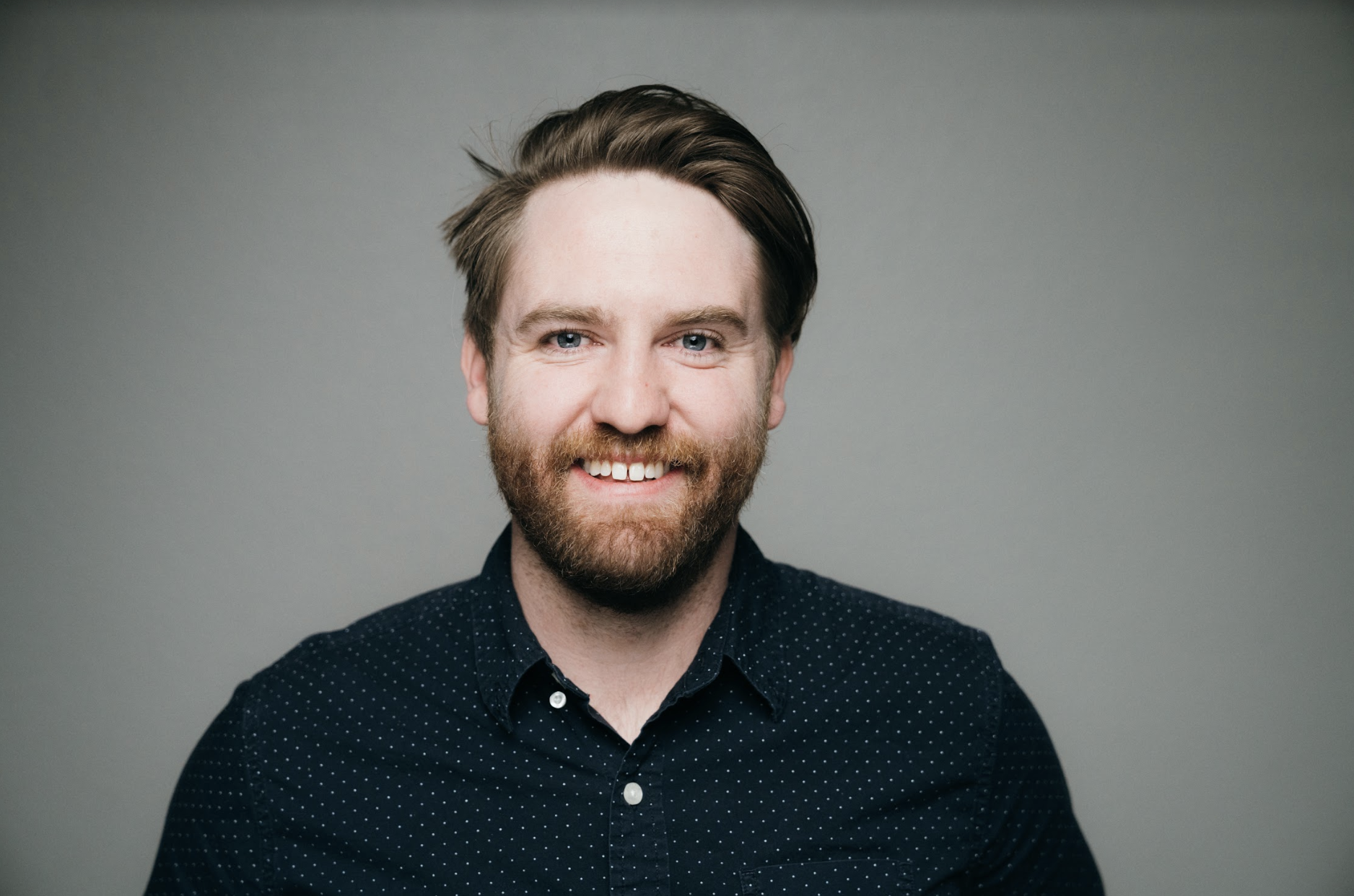 CURATED COURSES FOR COWORKING
FOUNDERS AND MANAGERS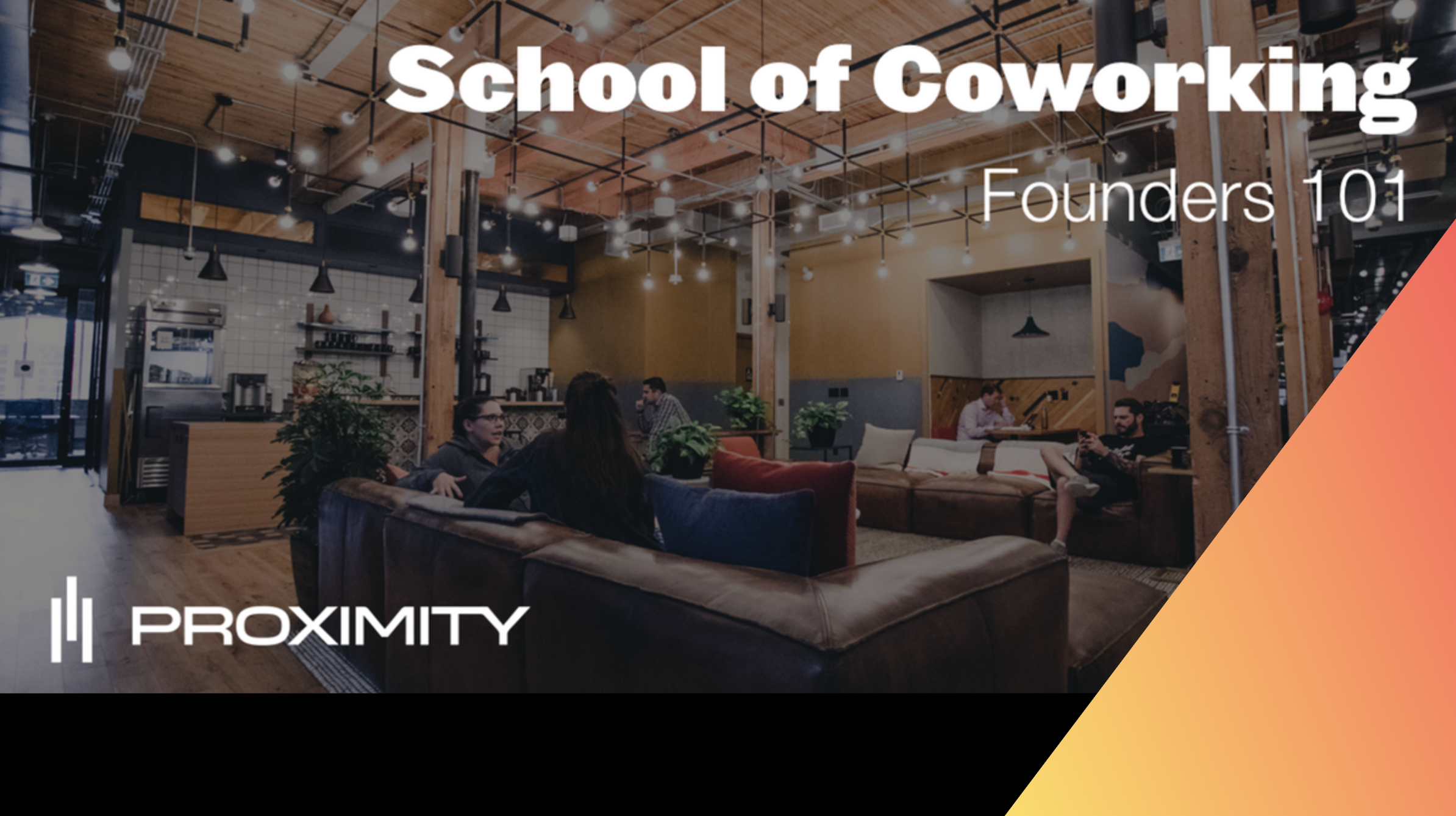 Founders 101 Course:
This 10-week program is for founders preparing to launch a coworking space, and for those who want to retool current operations for better results. Weekly online sessions guide you from planning through opening phases, and teach you how to create long-term membership growth.
Managers 101 Course:
Are you preparing to take on the day-to-day management of a coworking space, or do you need to refresh your skills as a community manager? This 10-week course will help you effectively build, grow and support your member community. From running great events to keeping your space productive and welcoming, you'll learn best practices for effective coworking space management.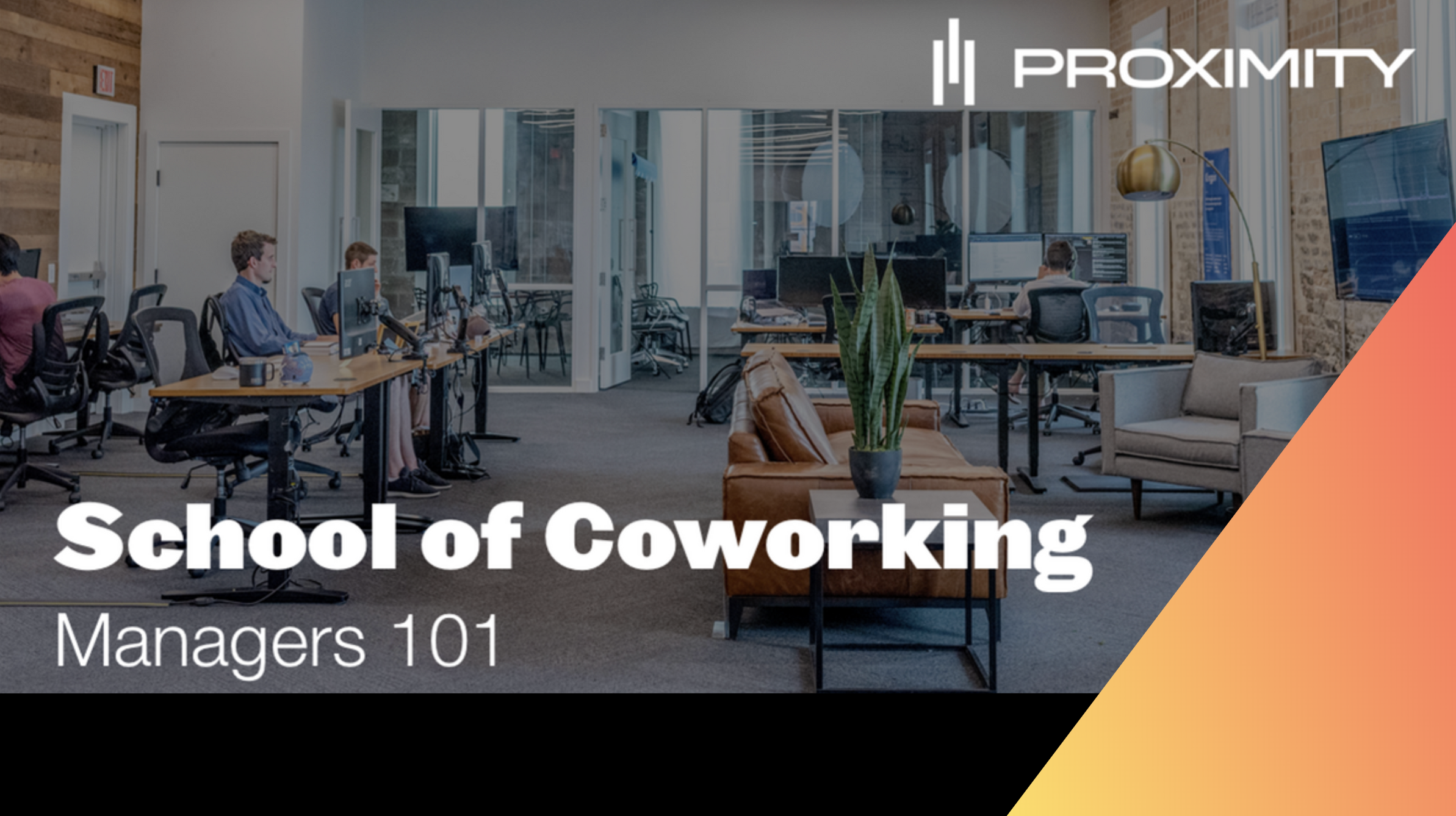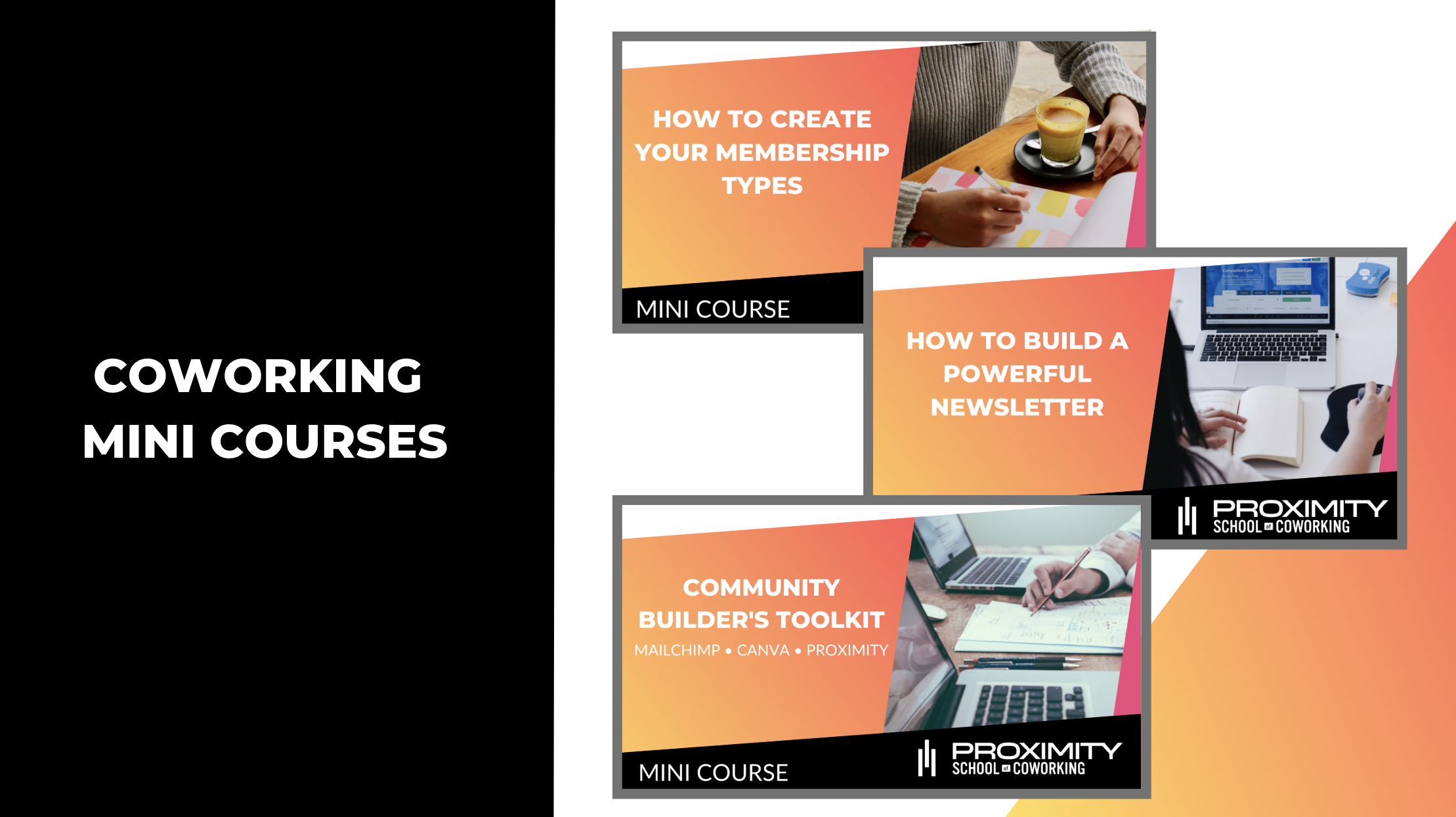 Coworking MINI Courses
Sharpen your skills as you pick and choose from Proximity's library of mini courses.