Are you preparing to take on the day-to-day management of a coworking space, or do you need to refresh your skills as a community manager? This 10-week course will help you effectively build, grow, and support your member community. From producing fantastic events to keeping your space productive and welcoming, you'll learn best practices for effective coworking space management.
Next Course Begins: September 10th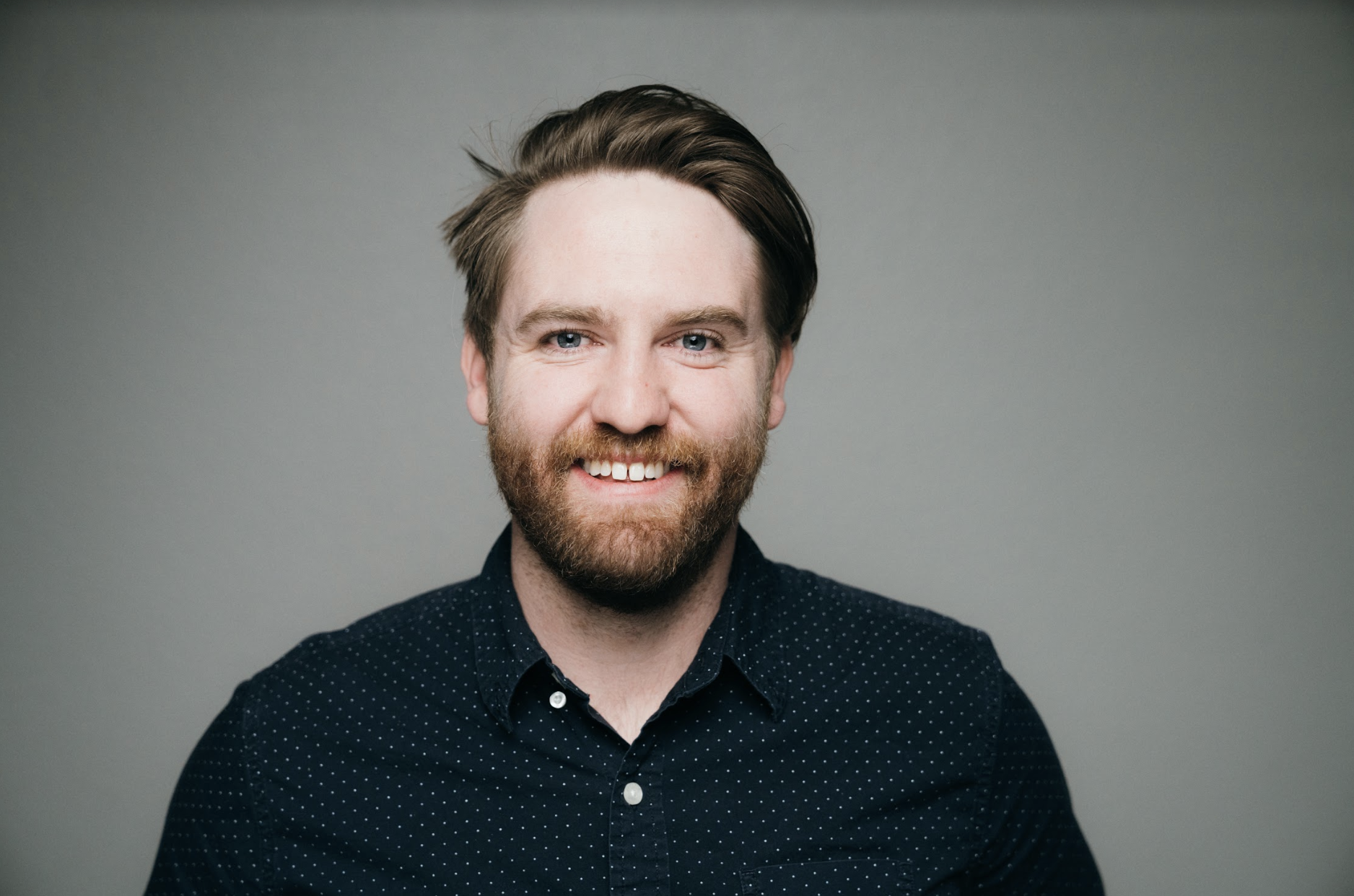 Meet your instructor
Brian Watson is an entrepreneur, connector, and community developer.​ His experience as a co-founder of Proximity, Director of Proximity Connect, and coworking space owner has given him deep insight into the coworking industry. These experiences have allowed him to see first-hand how coworking and entrepreneurial communities can positively impact the cities where they are located. Today, Brian strives to connect other space owners and operators to the tools and resources they need most.
Program includes two free mini-courses